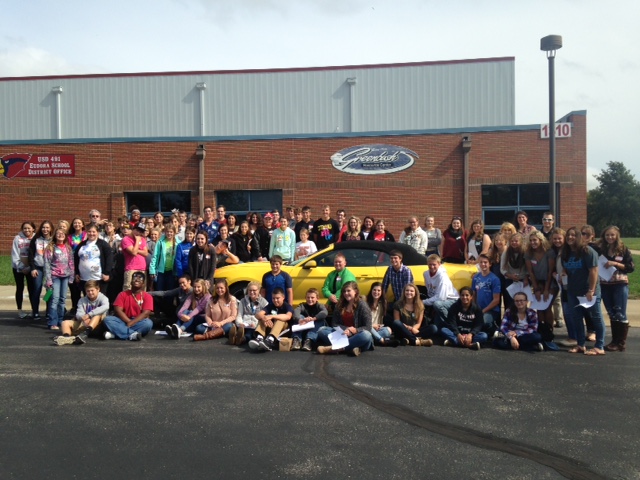 Yellow Ribbon began because of youth and their desire to make sure their friends knew how to get help if they need, if and when they needed it.  From day one youth have always been at the table and had a voice in Yellow Ribbon.  The International Youth Council (IYC) exists to ensure that youth remain at the table, sharing their ideas, suggestions and dreams to move Yellow Ribbon forward and continue making suicide prevention accessible to everyone.  
As we 're-boot' the IYC, we plan to have Quarterly video conference calls for brainstorming, planning, updating and dreaming. Additionally, the IYC will play a big roll in planning the next Yellow Ribbon Conference, driving the #YiYR Campaign and advising the Board of Directors.
Are you between the ages of 14-23? 

Are you passionate about conveying the message that "It's OK To Ask 4 Help!®" and the mission of Yellow Ribbon?

Are you someone others would say is full of integrity? 
Then we hope you'll consider applying to serve on the IYC.  
---