Design The YR Poster for 2018/2019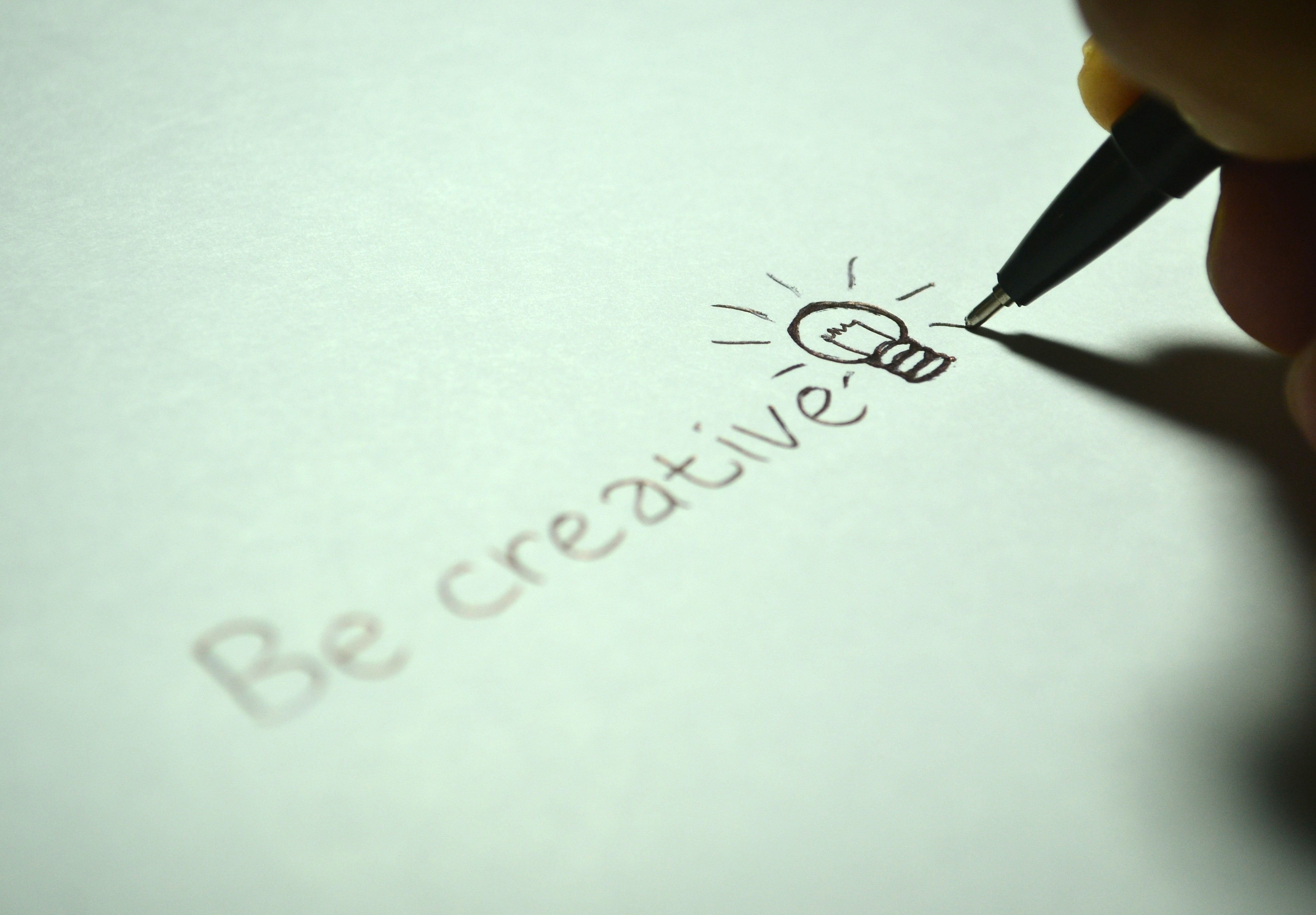 Now is your chance to share your creative side...we're looking for submissions to be the next Yellow Ribbon Poster.  Give your creativity a shot at impacting communities with the message of hope and suicide prevention.  
We'll select a winning design that will be used across the Yellow Ribbon network/family for the 2018/2019 year.  This year we're celebrating our 25th year of suicide prevention.  Our theme for the year is "Together". 
 
Details & Requirements: 
Anyone can submit a design. (1 design submission per person please)
Design may be hand drawn/sketched/painted, or created on a computer. 
Submissions are accepted now through close of business July 20, 2018.
Final design must be 8.5x11 (can be landscape or portrait).
Design must include the Yellow Ribbon Logo (available here).
Design should include the theme "Together" &/or "It's OK To Ask 4 Help!" 
Please submit your design by July 20th HERE
A winner will selected and announced by August 1.  Winning design will be the official Yellow Ribbon Poster for 18/19 & available for download or depending on demand in the YR Store for bulk orders.  
The winner receives a FREE 2019 Yellow Ribbon Conference Registration!