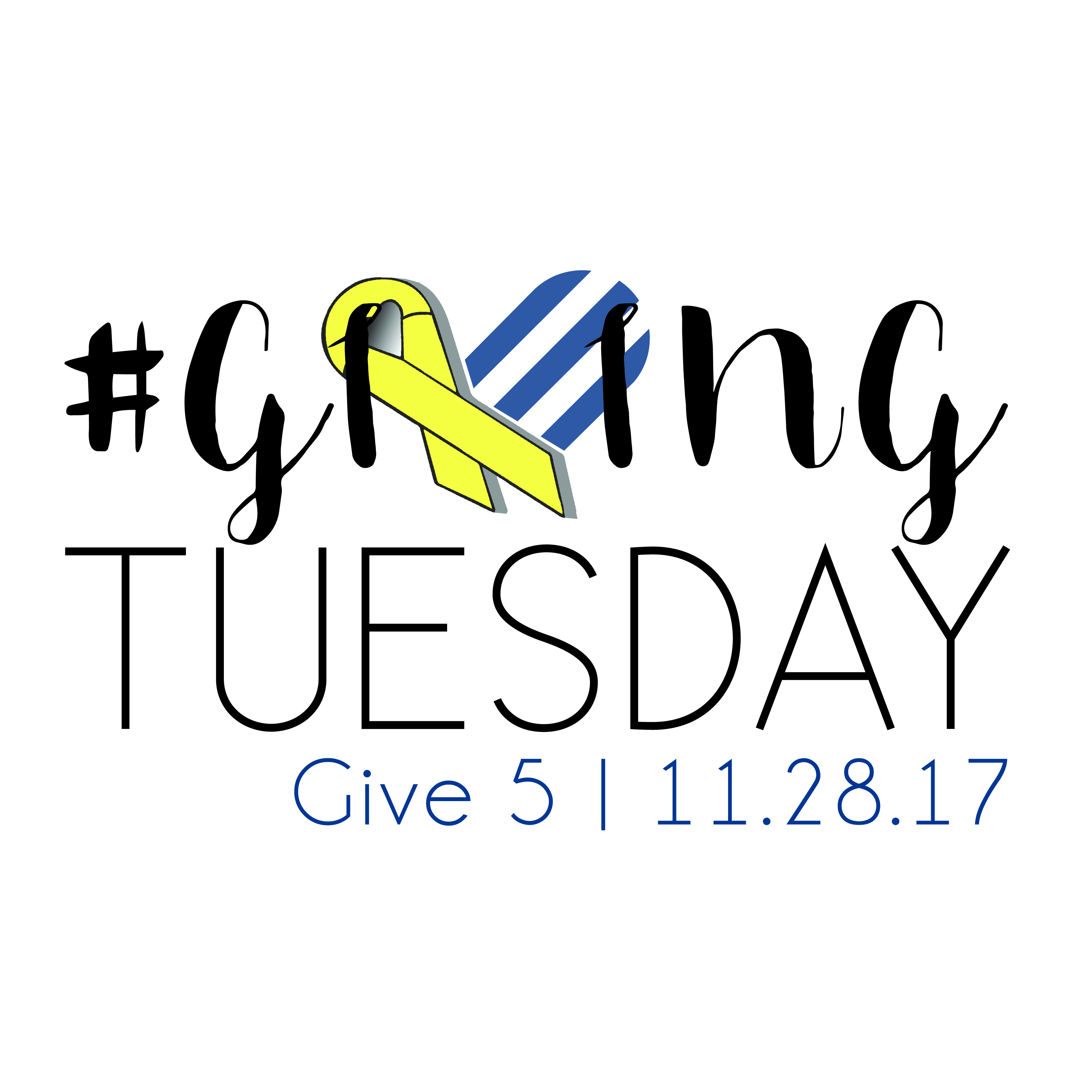 This #GivingTuesday we need you to join us and #Give5 - 5 minutes a month to talk about suicide prevention, 5 social interactions on your social network each month, and $5 a month. Our goal; 5,000 - take a look at the math when we reach that goal and begin to see with us the lives that will be impacted. It's a simple as each of us Giving 5! Join us.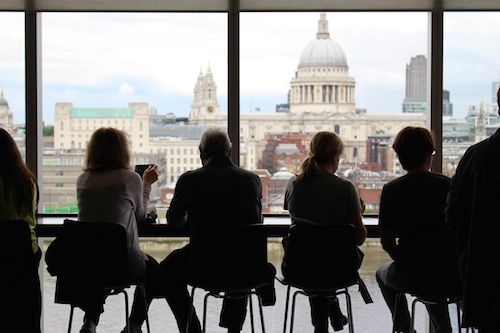 The Operational Membership/Use Agreement that you signed when you started with Yellow Ribbon has been updated. Part of that change is moving from "Chapters/Program Sites" to "Chapters", a couple levels of chapters, but it will simplify language/definitions across the YRI Network.
Chapters & Certified Trainers alike, are required to update & re-sign annually in order to operate & use the Yellow Ribbon program & its materials. Trainers are now required to renew/recertify every 2 years by attending a 2-day Train The Trainer.
We will be looking for all Chapters to get your Membership updated with a new Use Agreement signed & Chapter fee paid in the beginning of 2018. If you'd like to expedite the process please email and we will get you updated now, online renewals will be available soon. For Trainers, put Feb 8-9 on your calendar for our next TTT .
If you have any questions please let us know. We look forward to updating and streamlining how the YRI Network provides the greatest suicide prevention program to our communities around the globe.
Yellow Ribbon has partnered with MudLove to bring you some great product options for a limited time. Launching in 2 weeks, on Oct 23 2017 - so stay tuned for details on how you can order & support Suicide Prevention!
In the Lincoln, Nebraska area? Come join Dale & Dar at "The Called Alive" workshop Oct 30 or Nov 1. YR & Leadership Harbor have partnered to put this workshop on and will include YR's Be-A-Link!® gatekeeper training.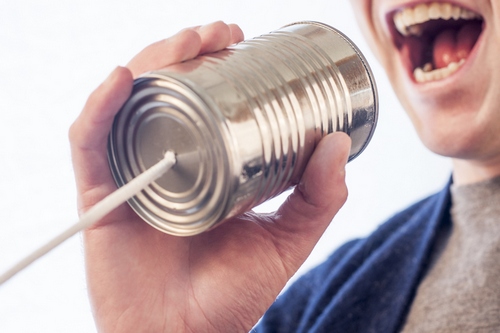 We have a lot of news & info headed your way in the coming months. Make sure you're on our mailing list and following us on social media for the latest from Yellow Ribbon International.
Exclusive Look at Music Video Focused on Suicide Prevention Starring Disney Star Meredith O'Connor, by Grafh
EXCLUSIVE! Go check out the new "Feel Again" collaboration by Grafh & Meredith O'Connor in honor of Mental Health Awareness Month! Know that when the struggles of this world are overbearing you can, in fact it is okay to ask for help. Call the National Hotline 800-273-8255, or Text 'HELP' to 741741

Yellow Ribbon Release on Amy Bleuel of Project Semicolon
What's happening with Ponca Hills YR Chapter?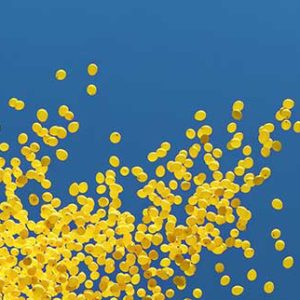 Have you learned a lesson (good or bad) in doing Yellow Ribbon? Check out this LL from Richard...
You may have noticed a lot of posts across the YR Social Media with the question "What are they worth to you?" & the hashtag #YiYR. We're excited to tell you all about the 2017 Campaign. First – what is the meaning behind #YiYR? It's short for "Why I Yellow Ribbon". A simple question – […]
There is still time to register and join us in Westminster, CO for a 2-day training. February 9-10, 2017 is the next Train The Trainer workshop. Participants will get an in-depth look at Yellow Ribbon Suicide Prevention program, community readiness preparation, and so much more. Plan to attend and learn from a variety of Yellow Ribbon trainers and each-other. Get more information and register here – or call Karen at the Office (303-429-3530)
Recently you may have noticed this question, along with some eye-catching pictures popping up frequently on the YR Social Media platforms (Facebook, Twitter, Instagram). Although we can't tell you yet all that this is about, we hope you'll engage with us in the coming weeks. As we get into February you'll learn more about this […]