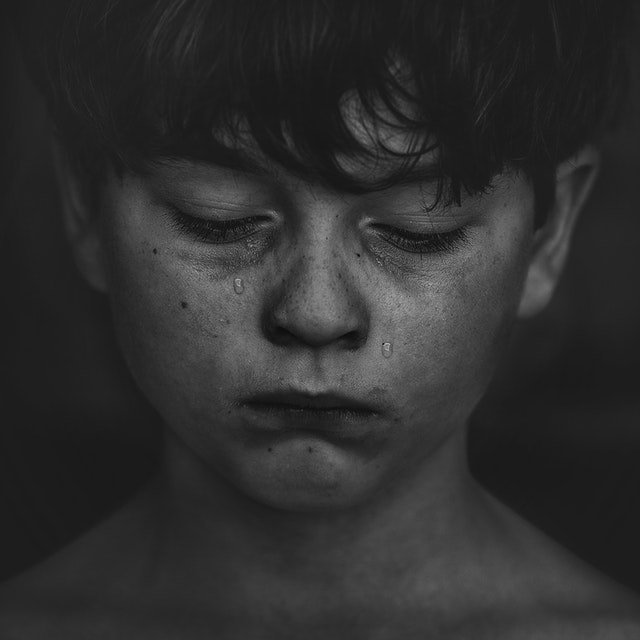 Well, him or someone just like him. Suicide is the 2nd Leading Cause of Death for 10-24 year olds. Knowing that, it is likely that you know someone just like him who is or knows someone who is struggling.
Is it your son or daughter, niece or nephew, or grandchild?
Is it a student sitting in your classroom today?
Is it someone coming to your youth group this week?
Is it a neighbor kid?
Regardless of who - trust us - You Know Him, and who he represents! So, since you know him, what are you willing to invest to make sure he has the tools when he needs them to prevent suicide, his own, or that of a peer?
Would you give of your time? Would you give the opportunity to share on-line so others are aware of 'him'? Would you invest some money?
It is your child. It is your student. It is your youth. It is your neighbor. So, please Give and encourage others to join you.
Do the math, if just 5,000 Yellow Ribbon Supporters invest in #Give5 for the next year that is:
• 5,000 hours of conversation about Suicide Prevention
• Over 300,000 different interactions about Suicide Prevention on Social Media platforms
• $300,000 new dollars invested in bringing Suicide Prevention & Awareness through YR Trainings & Resources
The math is simple, it will save lives - but we need YOU to Give!
www.yellowribbon.org/Give5